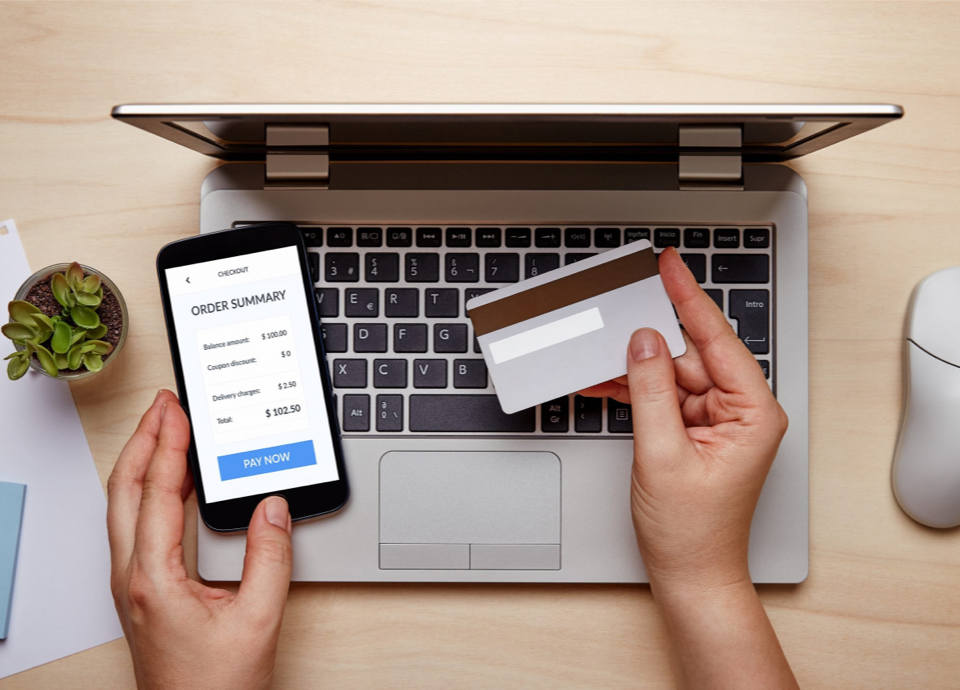 Your international traffic partner
Voice & SMS traffic for international premium numbers
Services
Voice
DS Online has steady VOICE traffic world wide. With our own inhouse developed products we manage to keep a strong and stable traffic volumes.
Products
DS Online develops their own VOICE and SMS products, such as live-chat, video or gaming portals. All products are developed in-house and allow us to customize where needed. We're always on top of the latest trends.
SMS
DS Online also has great SMS traffic volumes. Just like the VOICE products, we developed inhouse SMS products.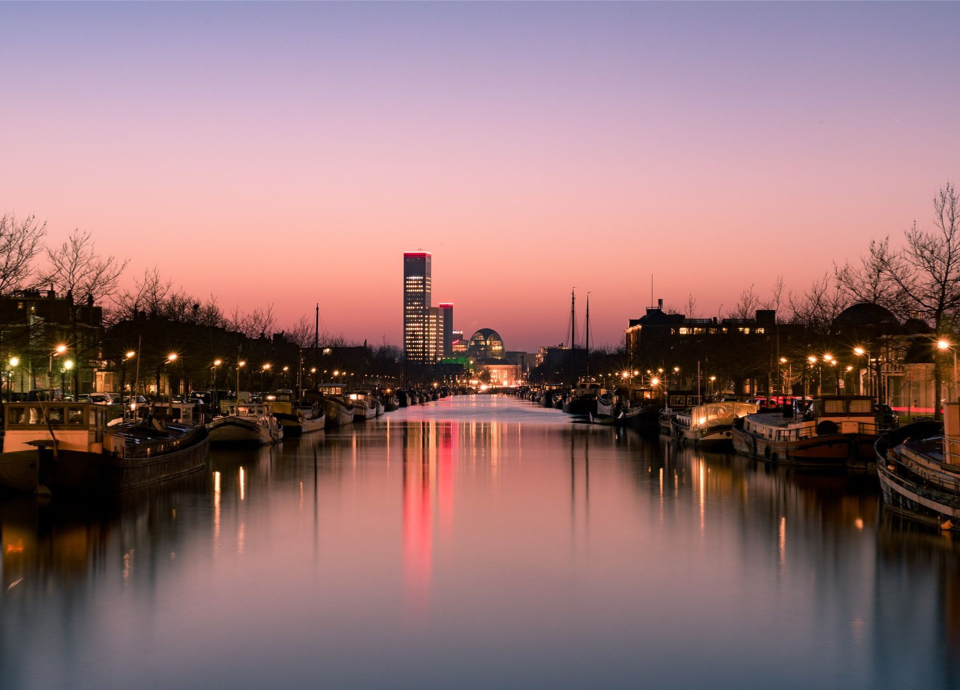 The Company
DS Online, based in the Netherlands, started providing its online services in 2019. We managed to become one of the best Voice and SMS traffic providers for the international marketing world. From our own IVR quizzes, horoscopes and sweeps we built a steady traffic database.

Ds Online operates world wide and has great volumes for continents like Africa, Latin America and for example the Middle East. Our dedicated account managers are 24/7 online, ready to support you with all your needs and questions.
MVS
1
Mission
The mission of DS Online is placing itself as the number one go-to partner in the landscape of marketing with our Voice and SMS traffic.
2
Vision
The vision of DS Online is being the irreplaceable partner in the marketing chain for all Voice and SMS promotions.
3
Strategy
By being 24/7 present in the working field, being able to switch quickly between big trends and having a big portfolio of knowledge regarding the international market, DS Online places itself as the number one in the marketing sector.
Contact
DS Online B.V
Do you have a question about the Easy Signup App? Please refer to their customer care.
Send a message